Ten Reproducible Research Things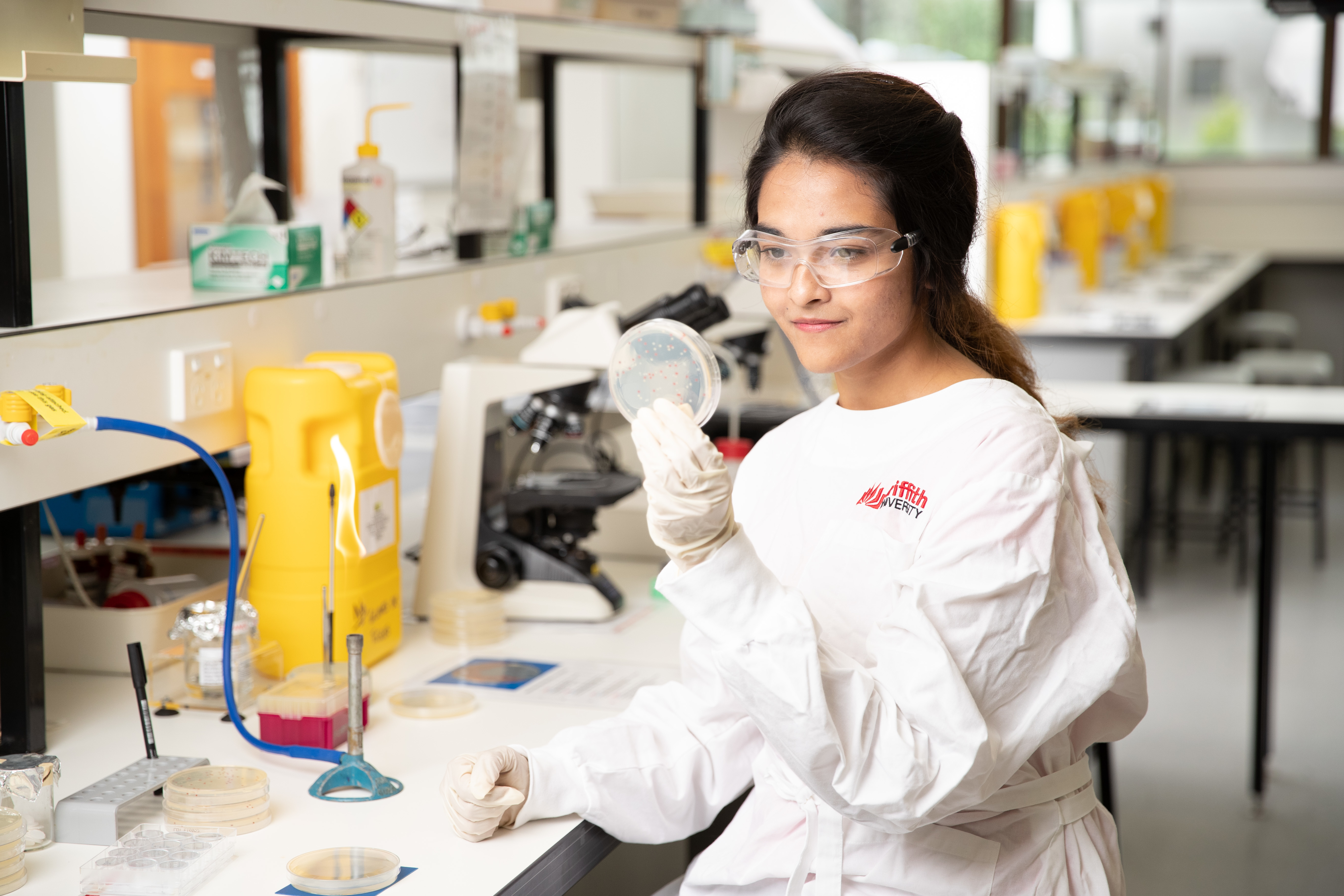 Aims
This self-paced tutorial outlines ten steps to make your research reproducible, beginning with data quality, documentation, management of sensitive data, through to the publication of datasets. The aim is to move towards reproducible research regardless of your current skills, and includes useful resources for beginners, intermediate and advanced learners.
Audience
This workshop is aimed at researchers and research students.
---
Content: CC BY-SA Griffith University eResearch & Library 2022 (get source code).
Theme: workshop-template-b by evanwill is built using Jekyll on GitHub Pages. The site is styled using Bootstrap.